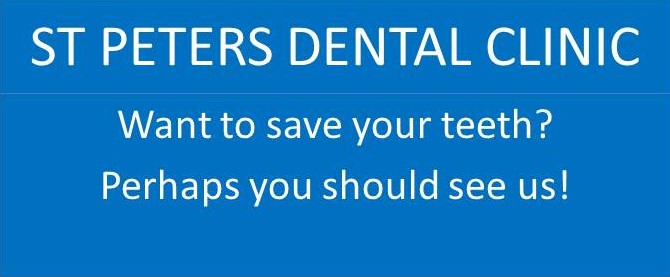 Deutsch
Español
Français
Italiano
Polski
Português
日本語
繁體中文
VIRTUAL CONSULTATION with St Peters Dental Clinic
Would you like to know if a dental treatment is necessary? Just upload a few photos of your teeth and get your dental report without leaving your home! This could be particularly useful if you are currently in self isolation for COVID-19.
How it works
Fill the form below and upload your photos.
Send them to be reviewed by a dental practitioner.
Get a customised report from your doctor.
Watch the video below to help you take good photos
Our practice
St Peters Dental Clinic
Unit 1, 51 Stephen Tce
5069 St Peters SA
+61 883 627 650
Powered by SmileMate®