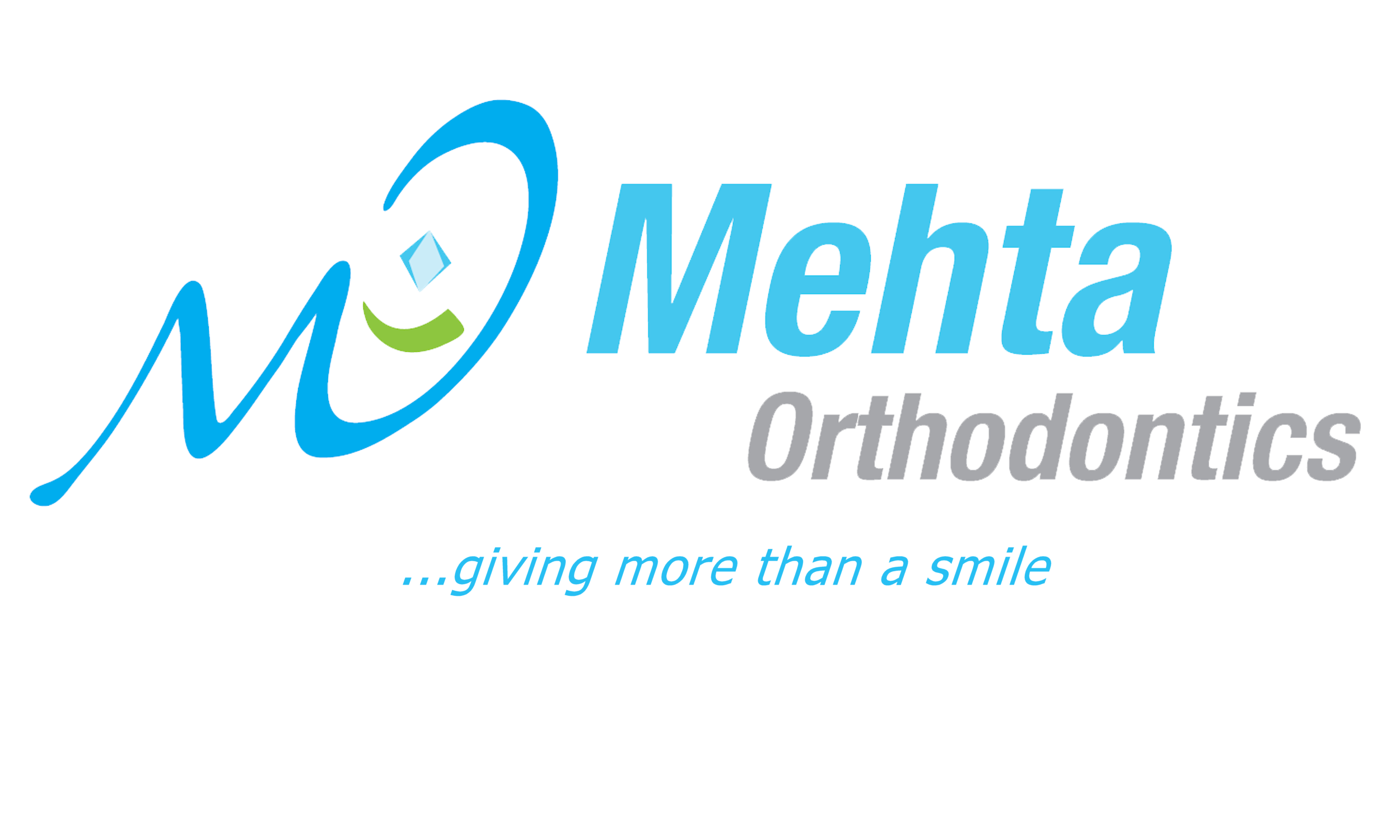 Deutsch
Español
Français
Italiano
Nederlands
Polski
Português
Čeština
日本語
繁體中文
Mehta Orthodontics Virtual Consultation Tool
Just upload a few photos of your teeth and Dr. Mehta will assess your orthodontic needs and provide you with a complimentary treatment roadmap!
How it works
Fill the form below and upload your photos.
Send them to be reviewed by a dental practitioner.
Get a customised report from your doctor.
Watch the video below to help you take good photos
Our practice
Mehta Orthodontics
313/10 Norbrik Drive Bella Vista, Sydney, 2153, New South Wales, AUSTRALIA
(02)88834444
Powered by SmileMate®